Ted's Ave Pizza Express
3741 Lancaster Ave, Philadelphia, PA 19104
Order now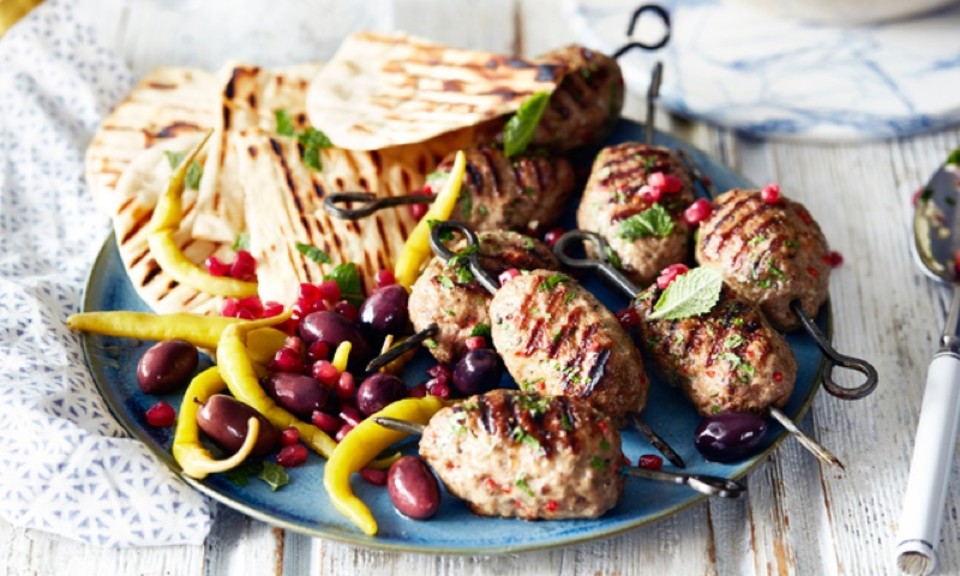 Patricia
The salad was very good. But I really want to give props to the delivery driver, somehow the grubhub app changed my address after I typed it in and the food was delivered to my home, and the driver was so kind to bring it to my job. Thank you again so much and Thank you Teds for having awesome employees!! You will always get my business!!!
TiAna
First time ordering and I was looking for pizza replacement for my regular spot (Pete's Pizza...they play too much with delivery). It's a little thicker, but it can definitely be a replacement. Fries are a amazing... like medium sized steak fries with seasoning. I'm a fan!!
Cassandra
I would definitely order from Ted's Pizza again...From start to finish the process was very convenient...and the food was delivered pipping hot and delicious...I will absolutely spread the word about Grub hub.
Sheik
The delivery was quick, the service was amazing. They were out of a dessert I ordered and they pleasantly gave me a courtesy call to revise my selection. As I type this review, I'm pondering my next order.
Pamela
I love their french fries could eat them daily their exceptionally good. I have been a regular customer of Ted's over twenty years with the previous owners. The new owners and employees are very nice.
About us
Dinner, Hoagies, Lunch Specials, Pizza, Sandwiches
Today

Delivery: 11:00 AM - 10:40 PM

Takeout: 11:00 AM - 10:40 PM

Delivery

Monday:

11:00 AM - 10:40 PM

Tuesday:

11:00 AM - 10:40 PM

Wednesday:

11:00 AM - 10:40 PM

Thursday:

11:00 AM - 10:40 PM

Friday:

11:00 AM - 11:40 PM

Saturday:

11:00 AM - 11:40 PM

Sunday:

12:00 PM - 9:40 PM

Takeout

Monday:

11:00 AM - 10:40 PM

Tuesday:

11:00 AM - 10:40 PM

Wednesday:

11:00 AM - 10:40 PM

Thursday:

11:00 AM - 10:40 PM

Friday:

11:00 AM - 11:40 PM

Saturday:

11:00 AM - 11:40 PM

Sunday:

12:00 PM - 9:40 PM